Natalie brings a pragmatic and grounded coaching approach that empowers individuals to flourish professionally and operate with greater clarity, purpose and passion.
Under her guidance, coachees discover ways to hone their own particular strengths as well as deepen their awareness of the triggers and patterns that hinder success.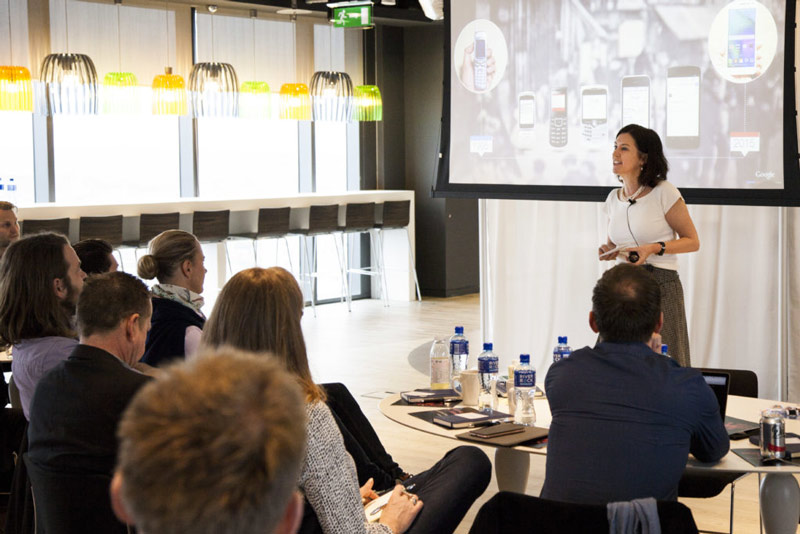 Adapting most recently to clients' demands for innovation and change, Natalie has deepened her knowledge of the drivers of human behaviour and the dynamics of organisations.
Moving into the executive development space, she now provides professional coaching to corporate clients across a broad range of organisational, professional and personal development requirements.
The route to success
Key to the success of every engagement is to make coaching personal and targeted, and workshops engaging and transformational. The four principles below are designed to ensure that participants experience a programme that changes their mindset and their behaviours.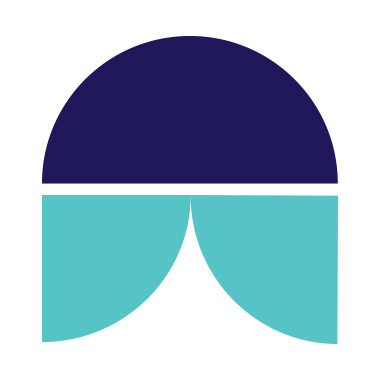 Customised & Personalised Partnership
Whether for coaching or training, groups or individuals, there are no 'off the shelf' approaches. All interventions are tailored to the group's culture and personality, leveraging our extensive business and executive development experience.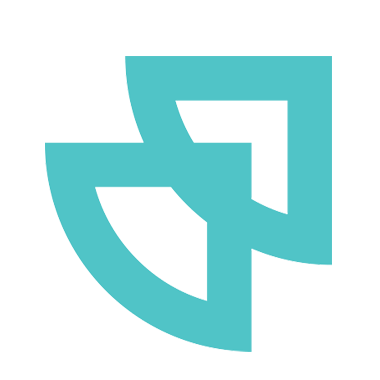 Continual Evaluation & Feedback
A track record of success is reflected in 100% favourable ratings. ''The best workshop we've attended''(Rethink Ireland) and 'You'll walk away better for having met Natalie" (Google). We strive for excellence with ongoing reviews and subsequent edits and pivots.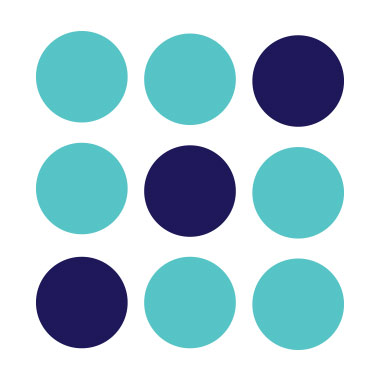 Active Learning
Training is interactive and stimulating, fast-paced, peer-based and fun. Rapid on-the-job learning and personal growth is ensured in a psychologically safe and fun way. This approach offers sustained learning.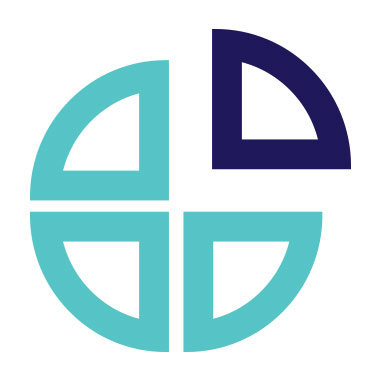 Practical And Relevant
A unique series of powerful coaching and problem-solving workshop techniques is designed to take participants out of their comfort zone in a safe way, and ensure active learning immediately.
"Natalie adds value with her natural ability to cut through complexity and see things simply. She has a talent for dealing with people directly and authentically."
"A great mix of theory, group discussions and practical breakout session. Natalie's years of experience set her apart from coaches who base their session on more academics."
"I loved Natalie's style, she used different tools and techniques that I had not experienced before and it felt different. It made our experience more memorable and easy to bring back into my day-to-day practice."
"Natalie was exceptional in pinpointing the content and the pace needed for our very demanding audience, sharing her experience in key areas. The results and feedback were at the top of the scale for our organisation."
"Natalie has oodles of wisdom and an expansive knowledge of life, business, and the corporate world. This makes her a phenomenal support for leaders."
"Natalie got me thinking more deeply about my new and complex role, my leadership style and the relationships I needed to work on. She equipped me with useful techniques for breaking down problems and was an important sounding board for what was an isolated position. She helped me navigate sensitive and tense conversations, thinking through challenges and giving me the confidence to tackle them in my own way, so I could make the right impact at a really formative time in the new job"
"With an idea for a product post research and development phase I was ready to go to consumer market testing. My challenge was shaping it, preparing my go-to-market strategy and finding industry partners in what was a slow moving and traditional industry. Natalie quickly understood the product and the market and helped me with product development, the business plan and fund pitch preparation."
"Natalie is a rare combination of laser sharp acumen and practical, outcome-oriented mentality. Professional and efficient management of disparate intellectual challenges and personalities, as well as an ability to isolate the salient points of a discussion and shepherd a team to the right conclusions."
Coaching Credentials
Diploma in Executive Coaching from the IMI, Dublin

Advanced Diploma Business & Executive Coaching, UCD Michael Smurfit

Certified Practitioner MHS Emotional Quotient Inventory (EQi2.0)

Certified Practitioner The Leadership Circle

Certified Practitioner Prism Brain Mapping

Certified Practitioner Hogan

Training Needs Design, Delivery & Evaluation QQI Level 6, Kingstown College

Gestalt Coaching Skills, Academy of Executive Coaching, UK
Leadership Qualifications
Leading Through Complexity – Cultivating Leadership

Google Leadership Lab – The Energy Project & Google

Leadership Impact & Presence – SNP

Cornerstone Sales Leadership – SBR

Advanced Negotiation – Stuart Diamond

Advanced Presentation & Storytelling – Make Yourself

Chairing a Board – Broadly Speaking (Margaret Ward)