One To One Executive Coaching
Executive coaching dramatically enhances individual performance by deepening awareness of strengths, style and blockers.
As a senior executive, working life can be challenging and isolated. Pressure from senior management and shareholders combines with day-to-day business challenges to create significant areas of responsibility.
Natalie's own experience in senior roles allows her to empathise with these challenges and help uncover solutions.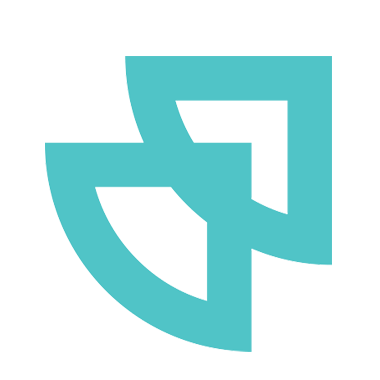 Finding The Right Fit
Because coaching is used for many different reasons individual to each coachee, it's important to thoroughly explore the coaching context before committing, to ensure the connection is right for you and us. We offer no-commitment chemistry calls which ensure chemistry and an understanding of expectations.
Getting Started
Once coaching is underway, it starts by exploring goals and prioritises and developing a personalised coaching plan. This provides direction and focus throughout the engagement.
Listening
The coach listens to what is being said – and not said – and pays particular attention to body language. This focused attention can be liberating for the coachee, and often simply talking out loud helps clarify their thinking.
Exploration
Feedback helps deepen self-awareness, and through shared insights and observations the coach 'holds a mirror up', helping to reveal the behaviours that are standing in the way of effective leadership.
Action & Review
A variety of techniques allow coachees to experiment with new styles and behaviours, and help the coachee get comfortable with change before they take it back to the real world. Each session ends with commitment to practise new skills and start to embed new habits.