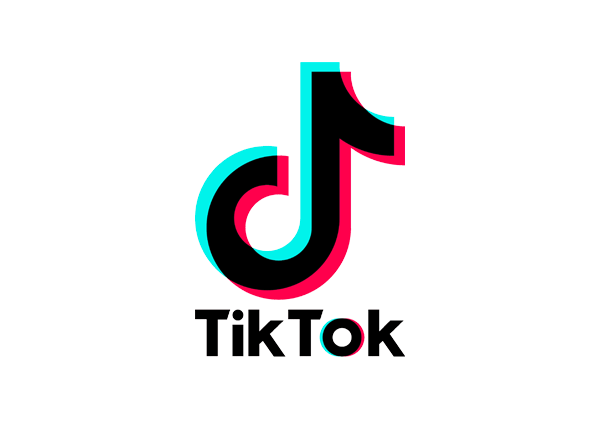 TikTok
Natalie Bagnall partnered with TikTok to create and deliver a transformational sales leadership curriculum.
Diagnostic
The objective was to build a strong performance culture while addressing current sales challenges in the competitive and rapidly changing advertising landscape.
Natalie Bagnall built a programme for TikTok to address the challenges in running a sales organisation. These included stemming attrition by identifying key talent, building sustainable partnerships with clients, and supporting team growth and motivation by mastering a coaching style of sales management.
The Solution
A series of group coaching workshops was designed to address each challenge in small interactive groups. The sessions ran across three concurrent workshops so that participants could build content gradually and put new learnings into practice mid-programme.
To avoid the training dominating leaders' calendars, sessions were capped at ninety minutes.
For each one, a coaching style of facilitation – one that asked questions rather than giving answers – was used in order for participants to peer-coach each other, and to ensure that each left the session with meaningful, relevant action points.
This ensured participation and had the real benefit of learning from each other's experience.
At the start of each workshop, the group was given an opportunity to update each other on progress since the previous session.
This ensured everyone participated and that the input was absolutely up to the minute.
The Method
Each workshop was custom designed, with sessions tailored to each individual's current issue by inviting contributions of real-life examples. To support delegates to hire better, we asked them to reflect on hiring achievements and failures and assessed alternative behaviours and competencies for consideration during interviews. We looked at the importance of good leadership in preventing attrition, and discussed how best to ensure effective teamwork within the conditions of a functioning organisation.
The modules were facilitated in an intentionally participatory, intense and fun way!
1

A coaching style of delivery demonstrated the power of a non-directive communication style.

2

In-session active learning allowed for immediate on-the-job learning.

3

Peer feedback was offered in a psychologically safe and fun way.

4

Participant co-creation ensured an optimum learning forum that was relevant and meaningful.
"We engaged Natalie to work with our senior managers at TikTok and build a customised programme based on the most strategic and urgent needs and challenges for this population of leaders. Throughout the engagement and design phase Natalie was exceptional at pinpointing the content and the pace needed for our very demanding audience, sharing her experience in key areas such as recruitment of sales teams and sales coaching. The results and feedback have been at the top of the scale for our organisation. Natalie has been a great discovery and a better investment for our company and we hope to continue our partnership."
"Natalie was sharp and inspiring and led the session with serious energy. She really listened to our challenges and provided some great frameworks and ideas to re-approach these challenges. She questioned our assumptions and dared us to think differently."
"I really liked the role play, it was dynamic and positive, I loved the client call structure which should be shared widely."
"Great flow and super relevant content overall, I took a lot away to improve the way I coach my team."